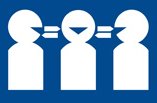 Book title: 2001 Space Odyssey
Condition: Very Good Condition, not read
All surfaces and edges very fine.
The book lays flat, no warping
The pages are white, clean with no folds or dogeared corners.
Binding is tight.
Author: Arthur C. Clarke
Publisher: The New American Library
where Published: USA
when Printed: 1968
Cover: Shelving wear, has some minor edge tears but ok condition for the age.
Special info: First Printing Edition, A book club edition, Not a Library Book, 221 pages.
Synopsis: On the Moon, an enigma is uncovered. So great are the implications of this discovery that for the first time men are sent out deep into our solar system. But long before their destination is reached, things begin to go horribly, inexplicably wrong... One of the greatest-selling science fiction novels of our time, this classic book will grip you to the very end.
LEFT CLICK ON IMAGE FOR ENLARGED VIEW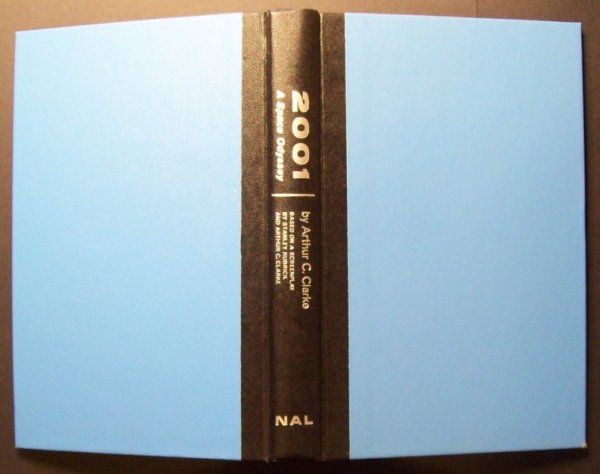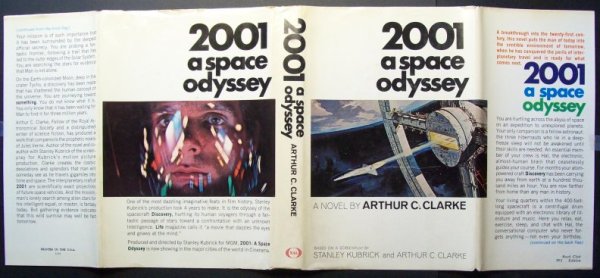 Back to main store