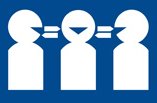 Book title: I, Robot
Condition: 2nd hand, good, pages tanning from age
All covers intact
No rips on front or back covers
Normal use wear
Author: Isaac Asimov
Publisher: Fawcett Books
where Published: USA #449-01966
when Printed: 1970
Special info: Not a Library Book, 192 pages
"You may not believe it, but robots have problems too. Just like humans. To you, a robot is a robot. Gears and metal. Electicity and positrons. Mind and iron ---- so you don't know them. They're a cleaner, better breed than we are."

LEFT CLICK ON IMAGE FOR ENLARGED VIEW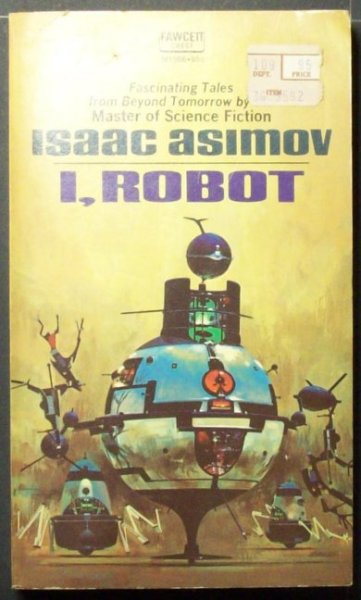 Back to main store