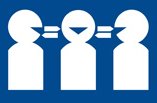 Book title: Scifi authors' choice #4
Condition: Near New Condition
All surfaces and edges very fine.
The book lays flat, no warping
The pages are white, clean with no folds or dogeared corners.
Binding is tight.
Author: anthology
Publisher: G.P. Putnam
where Published: NY, USA
when Printed: 1974
Dust Jacket: Back side has rubbing scuffs, other sides good. Jacket illustration by Paul Lehr.
Special info: Not a Library Book, 271 pages, First Printing Edition
Anthology. Edited by Harry Harrison. Collection of science fiction stories with personal afterwords by the authors, Aldiss, Clarke, Dickson, Disch, Emshwiller, Gunn, Johnson, Robinson, Sheckley, Simak, Taylor, Tiptree, Vance, Zelazany.
LEFT CLICK ON IMAGE FOR ENLARGED VIEW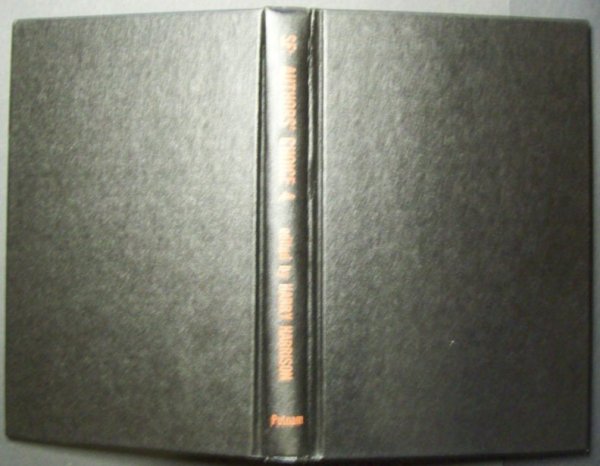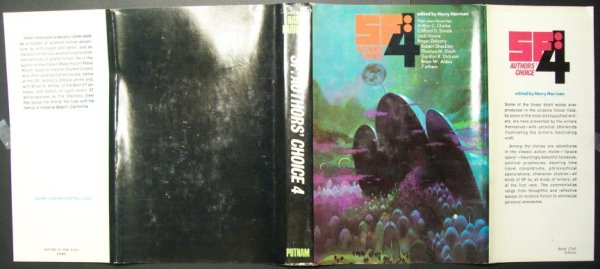 Back to main store