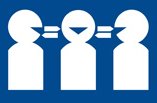 Book title: A mile beyond the Moon
Condition: Extremly Good Condition
All surfaces are fine, book corners have minor scuffs.
The book lays flat, rear cover very minor curve
The pages are white, clean with no folds or dogeared corners.
Binding is tight.
Book Color: light green with black printing
Author: C.M Kornbluth
Publisher: Doubleday Books
where Published: USA
when Printed: 1958
Cover: Shelving wear around edges and folds, has some minor edge tears and holes in spine fold.
Special info: First Printing Edition, Not a Library Book, 239 pages.
Synopsis: A collection of scifi stories.
LEFT CLICK ON IMAGE FOR ENLARGED VIEW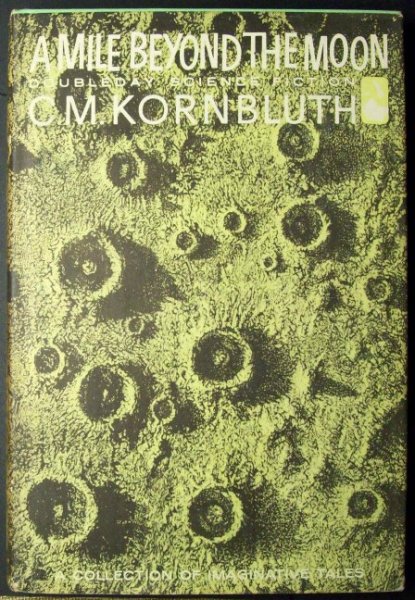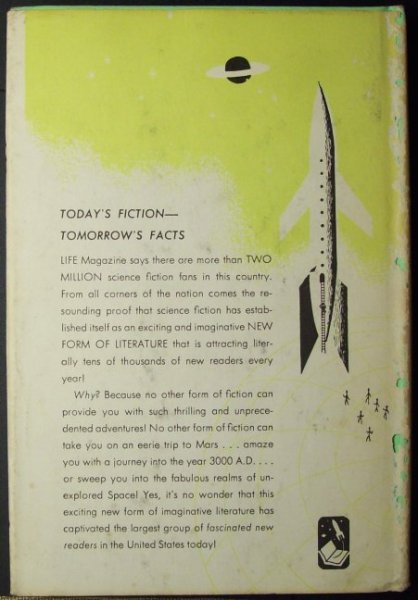 Back to main store