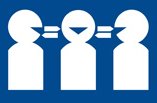 Book title: Facial Justice
Condition: Very Good Condition
All surfaces and edges very fine.
The book lays flat, no warping
The pages are white, clean with no folds or dogeared corners.
Binding is tight.
Book Color: turquoise with black printing
Author: L.P. Hartley
Publisher: Doubleday
where Published: USA
when Printed: 1960
Cover: Shelving wear, has some minor edge tears but ok condition for the age.
Special info: First Printing Edition. Not a Library Book, 263 pages.
Synopsis: The dystopian society that emerges after World War Three is based on a collective sense of guilt. Citizens of this new world, officially labelled 'delinquents' by their Dictator, are named after murderers and are obliged to wear sackcloth and ashes. Individualism is stamped out. Privilege, which might arouse envy, is energetically discouraged. Thus it is no surprise to find Jael 97 reporting to the Ministry of Facial Justice. Being facially overprivileged, her good looks have been the cause of discontent among other women, and she has considered having a beta (second-grade) face fitted. But this affront to her ego stirs her rebellious spirit, and she begins the struggle to reassert the rights of the individual.
LEFT CLICK ON IMAGE FOR ENLARGED VIEW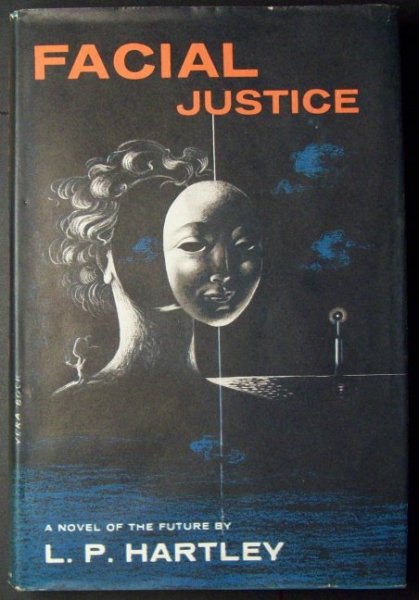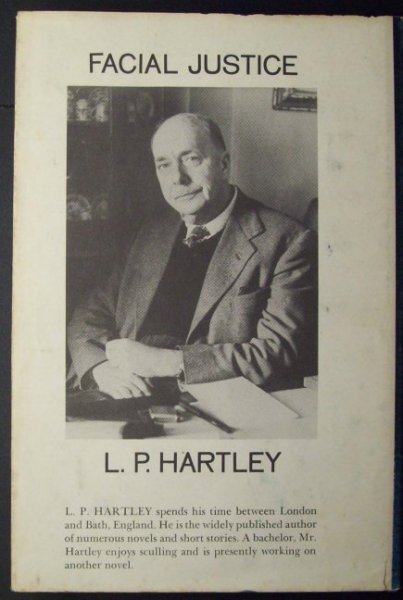 Back to main store