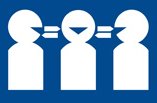 Book title: Orbit 5
Condition: Unread near new
All surfaces and edges very fine.
The book lays flat, no warping
The pages are white, clean with no folds or dogeared corners.
Binding is tight.
Authors: many
Publisher: First Printing Edition by G.P. Putnam's Sons
where Published: U.S. ISBN: 1-199-70743-0 / 978-1-199-70743-7
when Printed: 1969
Dust Jacket: none
Special info: Damon Knight Edited and Compiled 12 great Sci-Fi stories written by SF Greats. Somerset Dreams (K. Wilhelm)/ The Roads, The Roads, The Beautiful Roads--(A. Davidson)/ Look, You Think You've Got Troubles (C. Carr)/ Winter's King (U.K. LeGuin)/ The Time Machine (L. Jones)/ Configuration Of The North Shore (R.A. Lafferty)/ Paul's Trehouse (G. Wolfe)The Price (C.D. Belcher)/ The Rose Bowl-Pluto Hypthesis (P. Latham)/ Winston (K. Reed)/ The History Makers (J. Sallis)/ The Big Flash (N. Spinrad).
Not a Library Book, 224 pages.
LEFT CLICK ON IMAGE FOR ENLARGED VIEW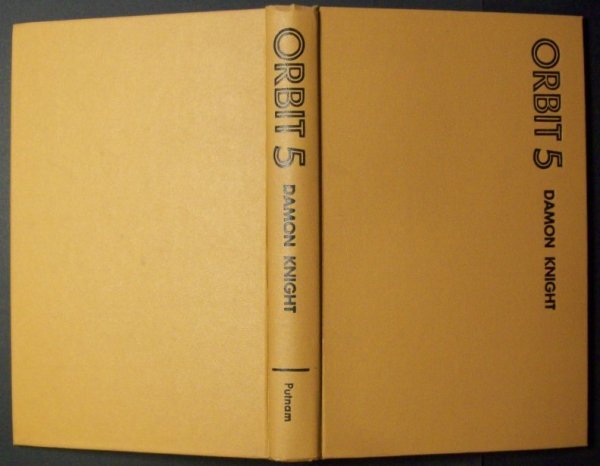 Back to main store