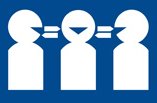 Book title: Tom Swift and his Jetmarine
Condition: Very Fine Condition
All surfaces and edges good, top section slightly faded.
The book lays flat, no warping
The pages are white, clean with no folds or dogeared corners.
Binding is tight.
Book Color: pale green with black printing.
Author: Victor Appleton II
Publisher: Grosset & Dunlap Books
where Published: USA
when Printed: 1st edition, 1954
Cover: intact, but has rips and tears
Not a library book. 208 pages.
Synopsis: Underwater adventures.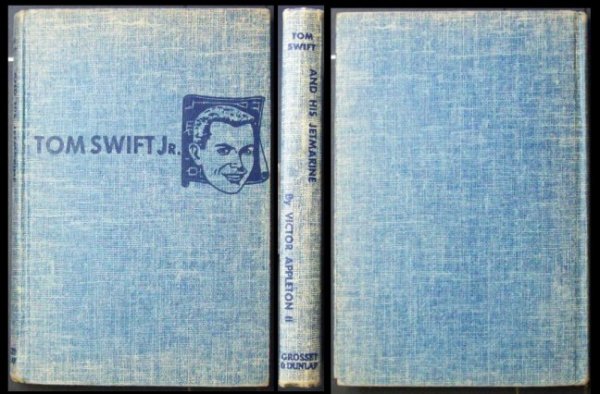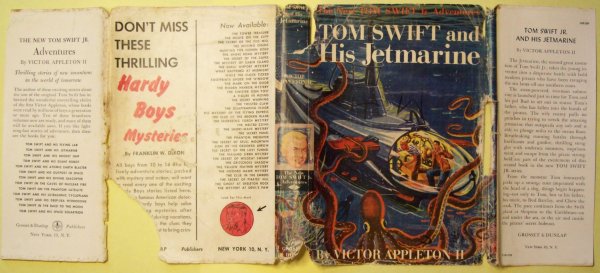 Back to main store