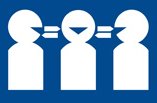 Book title: Tom Swift and his Giant Robot
Condition: 2nd hand, all covers intact, no rips or folds, normal use wear, patch of cover photo missing on R in Robot, some soil stain on rear cover.
Author: Victor Appleton II
Publisher: Grosset & Dunlap Books
where Published: USA
when Printed: 1st edition, 1954
Cover: none
Not a library book. 211 pages.
Synopsis: When the Swift Enterprises undertakes to set up an atomic laboratory for the U.S. Government, Tom Jr. goes to work on a giant robot that can function by remote control when exposed to deadly atomic and hydrogen rays. The invention intrigues the interest of a band of clever bank robbers who think they can use the giant robot in their work.
How they interfere with Tom's invention by means of flocks of mechanical crows; how a mad scientist joins the robber gang and almost succeeds in destroying the atomic laboratory from within its well-guarded walls; how, one by one, the clever criminals are outwitted and captured by Tom and his friend Bud; how the giant robot is completed in time to perform his part in the saving of the laboratory are all told in this exciting yarn.
Tom Jr. has had many close escapes before, but in this story all of his ingenuity and quick thinking are required to prevent disaster and to save his own life from the fiendish device of the enemy's mechanical crows.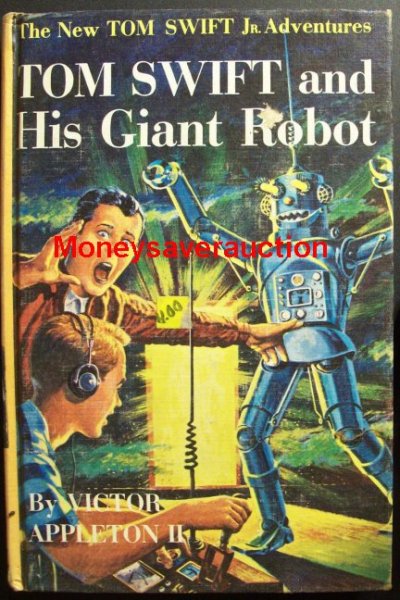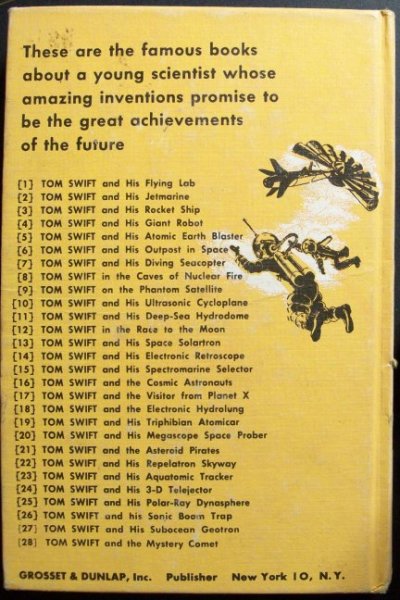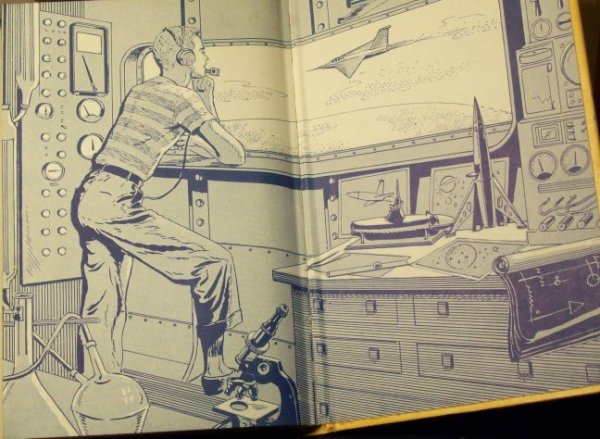 Back to main store