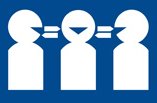 Book title: Tom Swift and his Atomic Earth Blaster
Condition: 2nd hand, all covers intact, little corner missing from front fly page, normal use wear. On the rear cover, lower right corner - is not a stain but a shadow of my arm.
Author: Victor Appleton II
Publisher: Grosset & Dunlap Books
where Published: USA
when Printed: 1st edition, 1954
Cover: none
Not a library book. 210 pages.
Synopsis: Furious Antarctic storms and ruthless enemies stalk Tom Swift Jr. And his latest atomic invention, the earth blaster.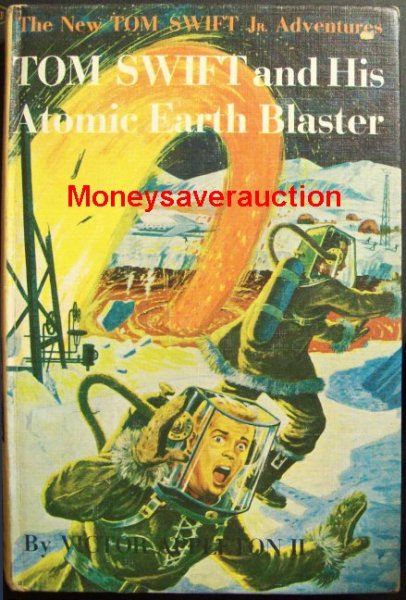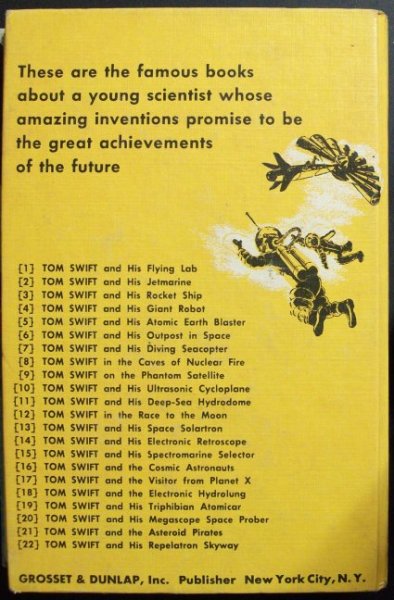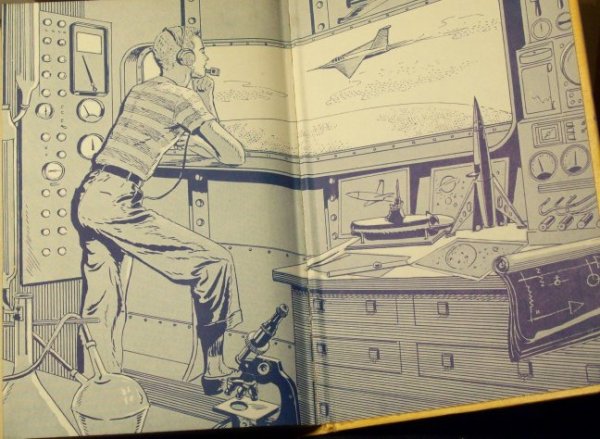 Back to main store