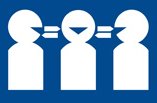 Book title: The Last Starship
Condition: Good Condition
All surfaces and edges very fine.
The book lays flat, no warping
The pages are white, clean with no folds or dogeared corners.
Binding is tight.
Author: John Boyd
Publisher: Weybright and Talley, A book club edition
where Published: New York, USA
when Printed: 1968
Cover: Shelving wear, has some minor edge tears but ok condition for the age.
Synopsis: In a futuristic society that serves as the setting for this elegantly chilling novel, the State decides whom one will choose as ones mate. In any case, professional boundaries cannot be crossed, and thus the young mathematician Haldane IV cannot fall in love with or marry the girl of his choice, the poet Helix. But as the young couple study ever more closely the long-hidden poems of Fairweather I - whose work years before had completely altered the whole nature of society and who is universally acknowledged to be the greatest mathematician since Einstein - they realise the verses hold important messages for them - and for the world.... 'That he who loses wins the race... That parallel lines must meet in space..."
First Printing Edition, Not a Library Book, 181 pages.
LEFT CLICK ON IMAGE FOR ENLARGED VIEW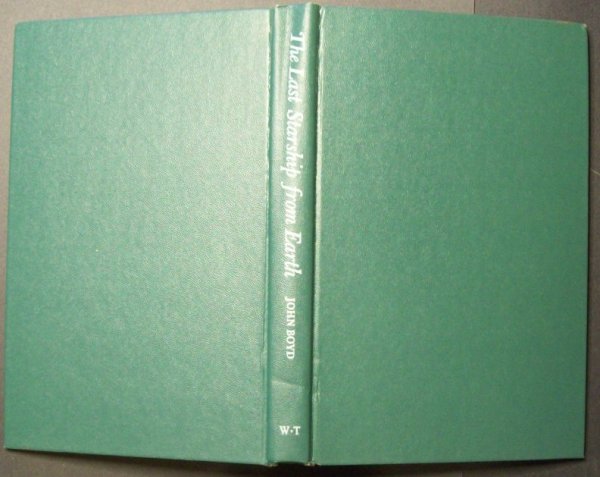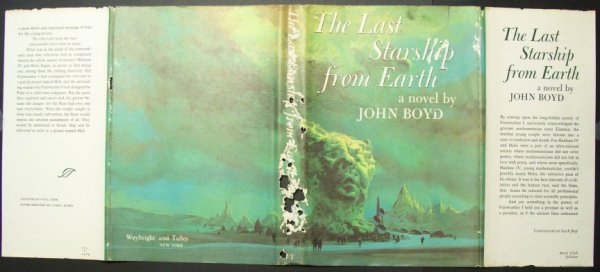 Back to main store