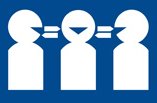 Book title: The Skylark of Space
Condition: 2nd hand, good, pages tanning from age
All covers intact
No rips on front or back covers
Normal use wear
Author: E.E. 'DOC' SMITH
Publisher: Seventh Printing Edition by Pyramid Books
where Published: U.S. #T-2232
when Printed: May 1970
Special info: Not a Library Book, 159 pages
Synopsis: Brilliant government scientist Richard Seaton discovers a remarkable faster-than-light fuel that will power his interstellar spaceship, The Skylark. His ruthless rival, Marc DuQuesne, and the sinister World Steel Corporation will do anything to get their hands on the fuel. They kidnap Seaton's fiancee and friends, unleashing a furious pursuit and igniting a burning desire for revenge that will propel The Skylark across the galaxy and back.
LEFT CLICK ON IMAGE FOR ENLARGED VIEW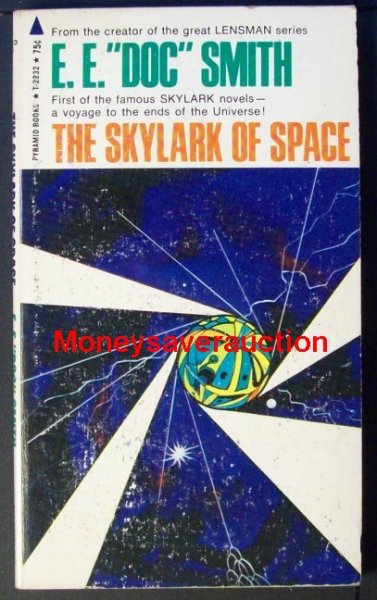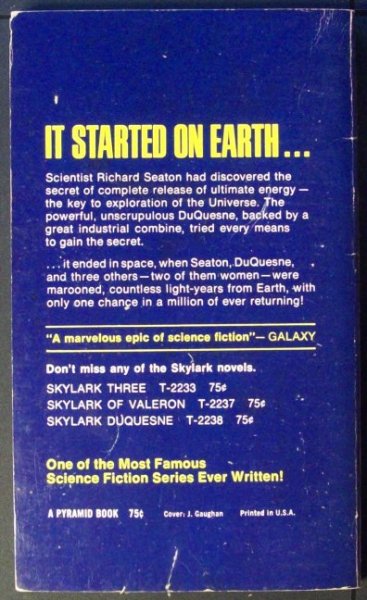 Back to main store