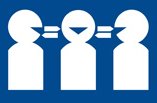 Book title: Tiger by the Tail
Condition: Near New Condition
All surfaces and edges very fine.
The book lays flat, no warping
The pages are white, clean with no folds or dogeared corners.
Binding is tight.
Author: Alan E. Nourse
Publisher: David McKay Company
where Published: New York, USA
when Printed: This is the first printing 1961
Cover: Shelving wear, has some minor edge tears but ok condition for the age.
Synopsis: The stories in this 184 page volume include: Tiger by the Tail, Nightmare Brother, PRoblem, The Coffin Cure, Brightside Crossing, The Native Soil, Love Thy Vimp,Letter of the Law, and Family Resemblance. They previously appeared in magazines such as Galaxy, Fantastic Universe, The Magazine of Fantasy and Science Fiction, IF Magazine, and Astounding Science Fiction.
LEFT CLICK ON IMAGE FOR ENLARGED VIEW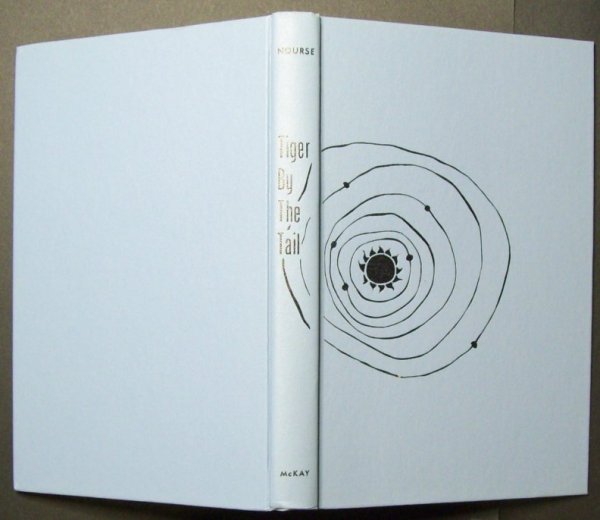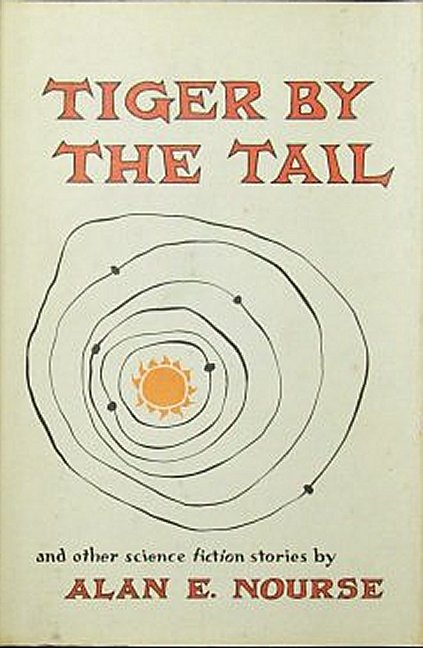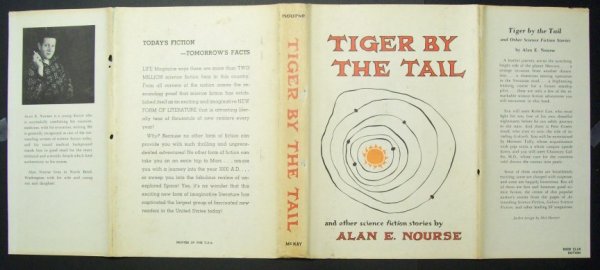 Back to main store