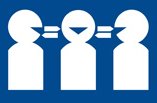 Book title: World of Flying Saucers
Condition: Extremly Fine Condition
All surfaces and edges very fine.
The book lays flat, no warping
The pages are white, clean with no folds or dogeared corners.
Binding is tight.
Book Color: gray The only imperfection I could find is:
Front cover top right corner - slightly curved
Spine section, middle right side, slight indentation
Page side, middle section, slight page stain
Authors: Donald H. Menzel & Lyle G. Boyd
Publisher: Doubleday Books
where Published: USA
when Printed: 1963
Cover: Shelving wear, has some small holes in rear edge.
Special info: Not a Library Book, 302 pages.
Synopsis: A first-rank astronomer and an experienced science writer dissect the flying saucer craze and find absolutely no evidence that any ships from outer space have visited the earth–as yet.

LEFT CLICK ON IMAGE FOR ENLARGED VIEW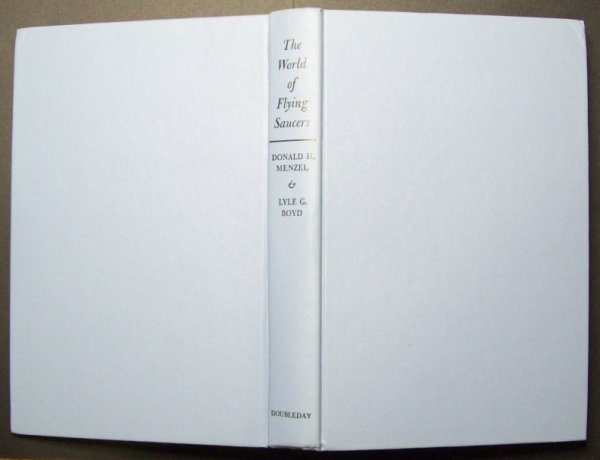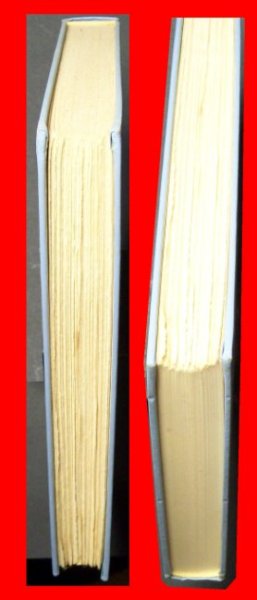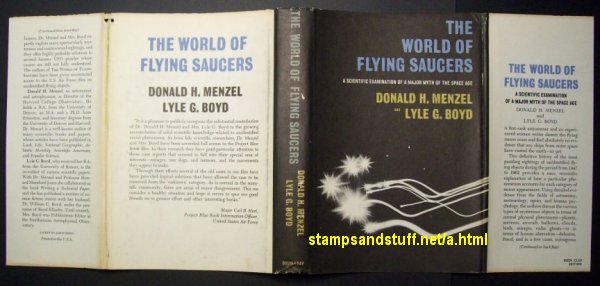 Back to main store