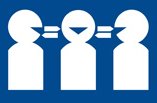 Computer bits and pieces for sale as is.
Location: Melbourne Outer South Eastern Suburbs, Australia
Click on photos for enlargement



PDA-12A 1000W active loudspeaker. This active PA loudspeaker can be practiced in a variety of PA setups. The speaker can be used to connect with other active speakers and can be daisy chained. The speaker has a wide frequency response and an accurate and transparent sound. The 12" low/mid woofer delivers a smooth, low-frequency performance with an excellent reliability. Comes with ABS scratch resistant housing, bass and treble control, line and mic inputs, a sophisticated crossover network, high power compression driver with a wide dispersion horn, integrated fly points for rigging, so making the speaker operating perfectly in an acoustic environment. Recommended for Bars, Restaurants, Karaoke, Conference rooms, Small halls, Stage Monitoring, Fitness etc.
2nd hand, $50 as is. Electronics tested ok. Missing channel 1 knobs (easily replaceable). Uses any desktop computer 3 point power cord. Too heavy to post, pick-up only.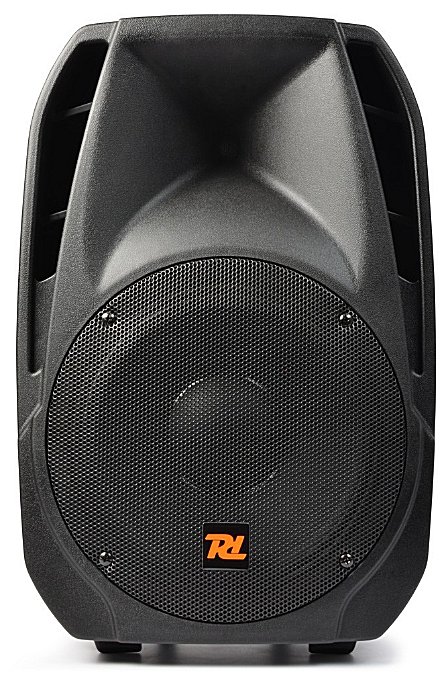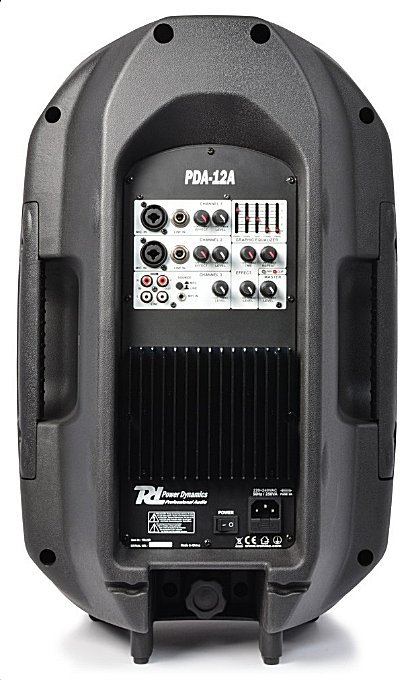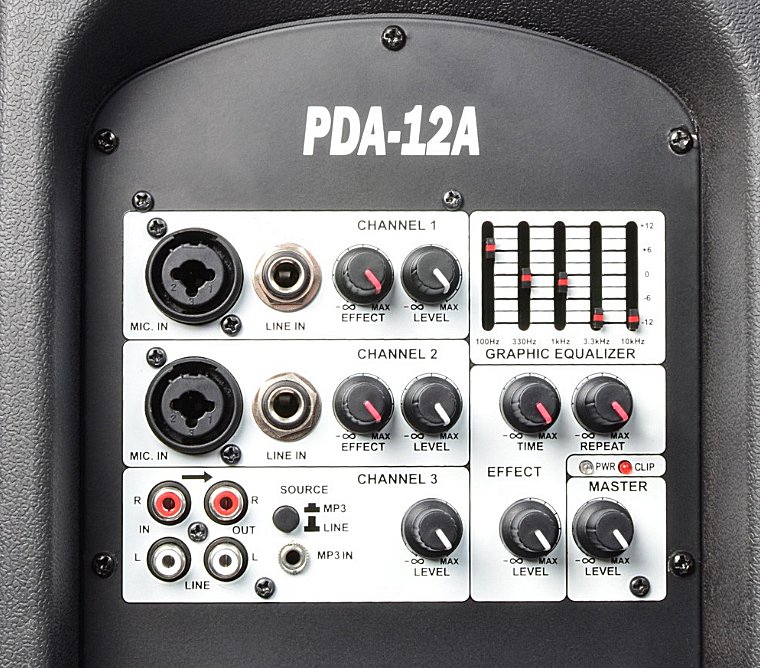 Above images are of a new unit as an example only.

Homemaker evaparator cooler Kyt-12-Ys-02. $10 second hand as is, works ok, no remote. Pickup only.
Has water storage area with bottom drain, compartment for ice, speed control, timer, fan swings.
download manual from: Homemaker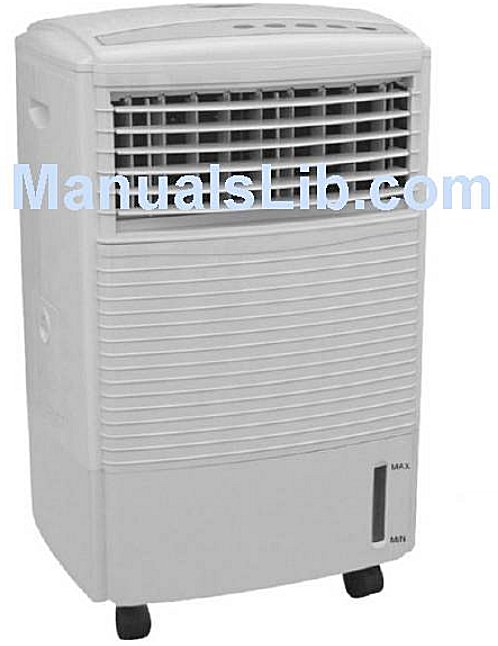 Back to Menu
send us an email.