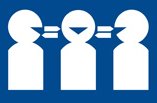 Australian Coins
for Trade
make a reasonable offer
Click on photos for enlargement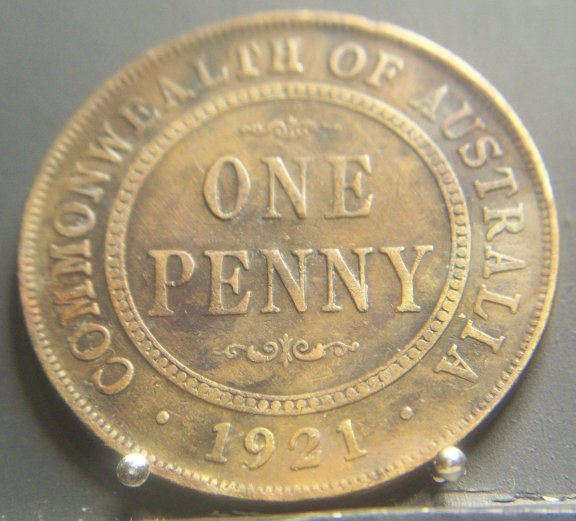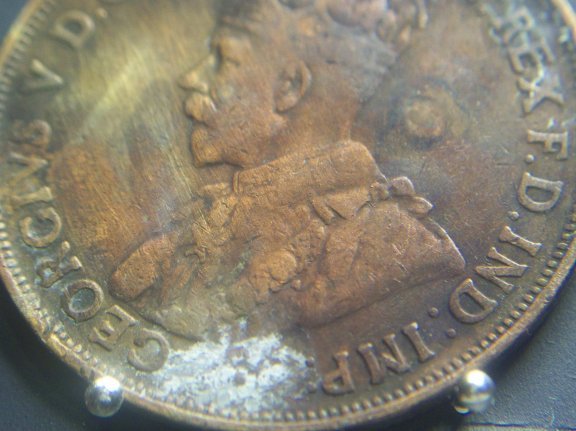 Australia coin 1921 penny Sydney mint, circulated, km# 23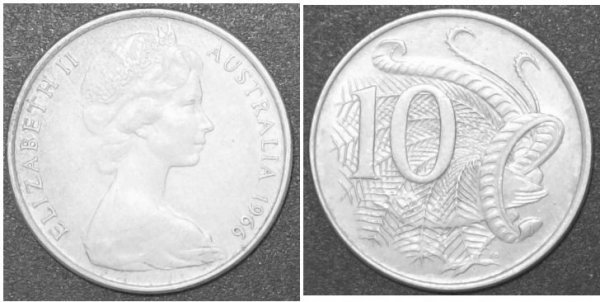 Australia coin 1966 10c QEII, Item#: 18192, circulated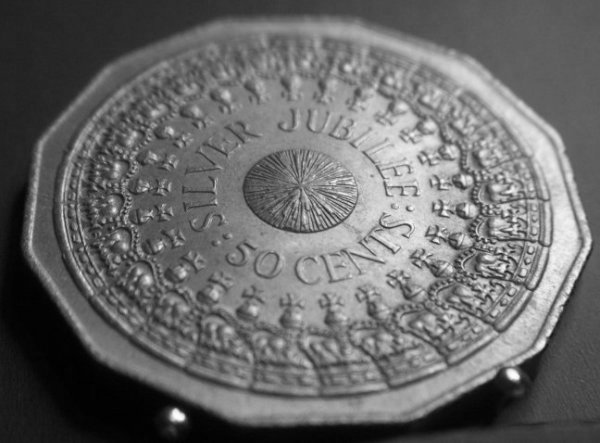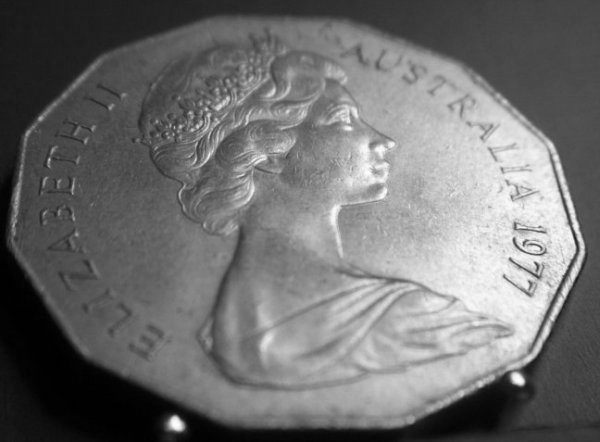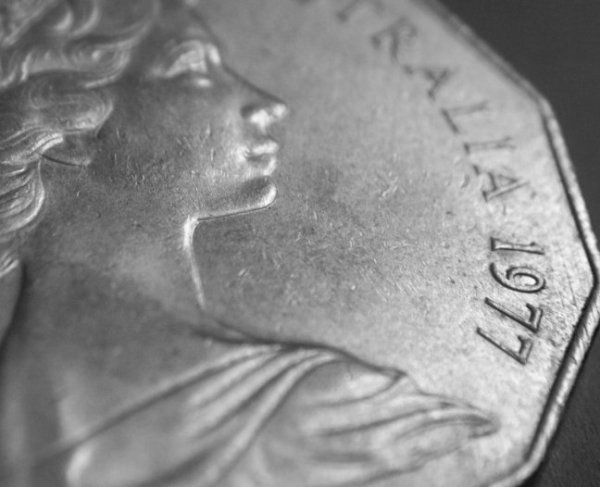 Australia coin 1977 50c Silver Jubilee, circulated good condition, Item#: 60386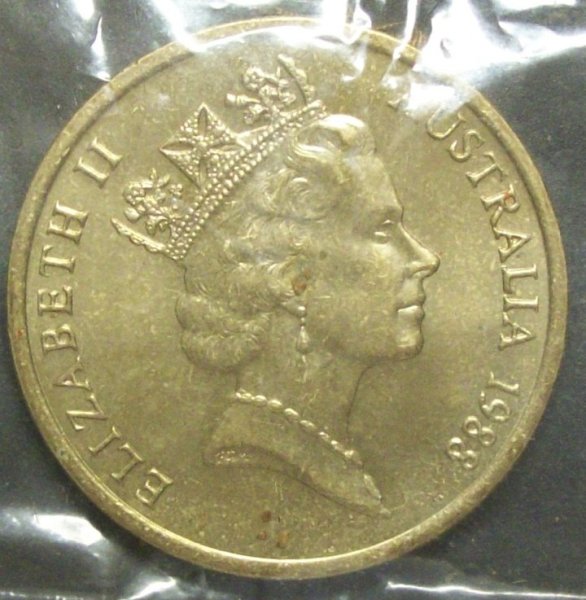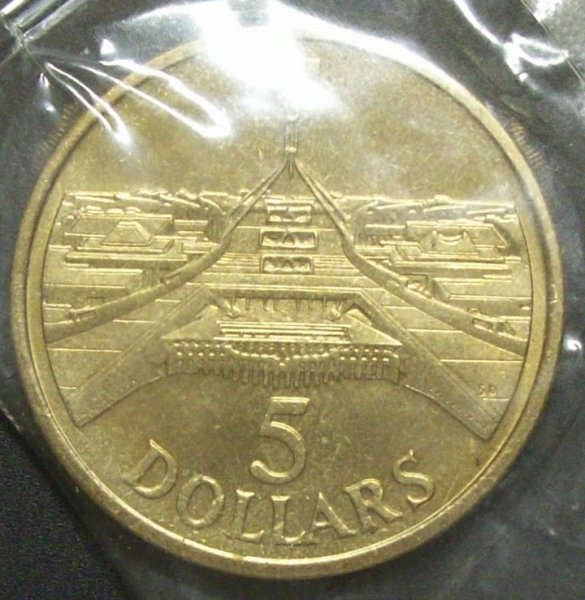 Australian coin 1988 $5 PARLIAMENT HOUSE, Item#: 52573, 38mm aluminium-bronze alloy, Un-circulated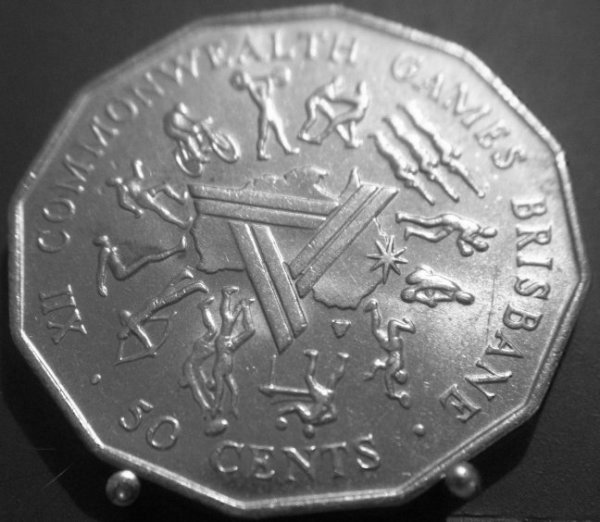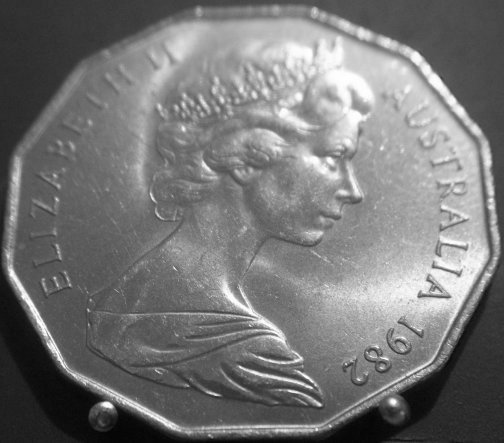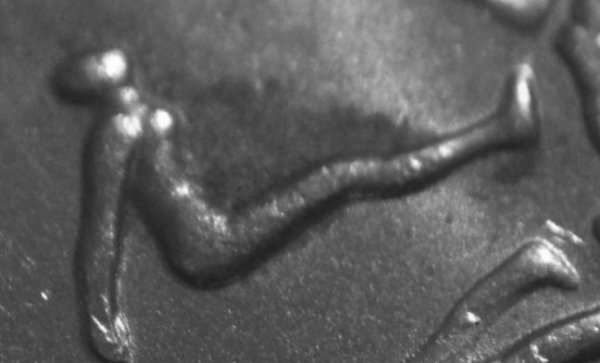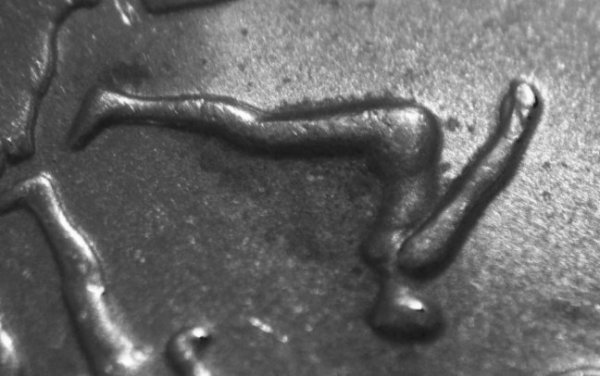 Australia coin 1982 50c, 12th Commonwealth Games, Item#: 76435, circulated, stain on backside near diver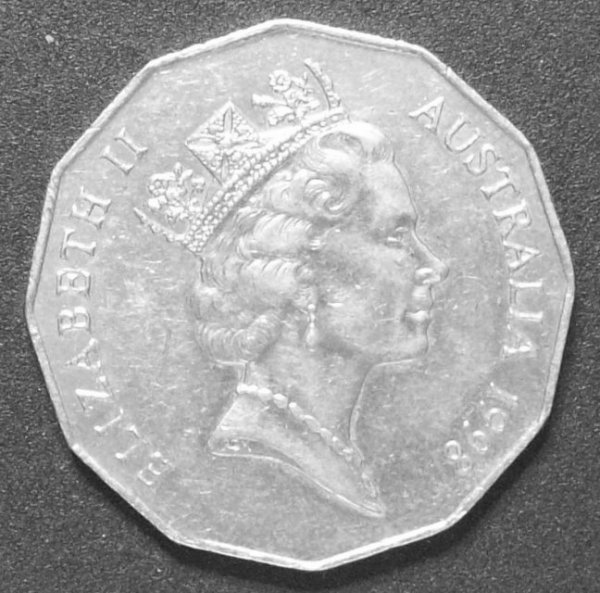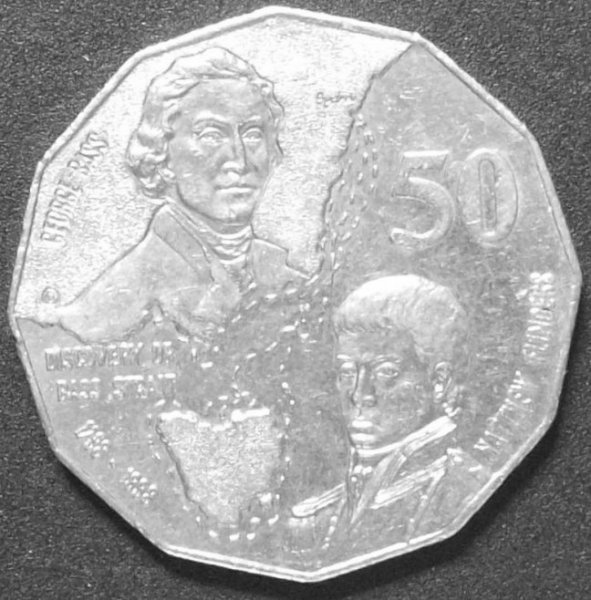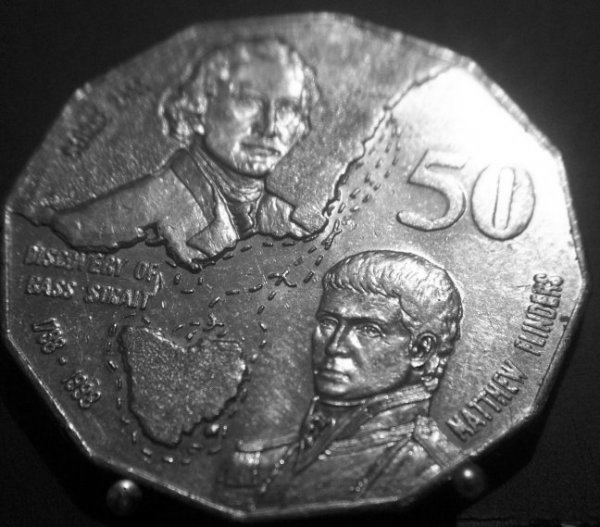 Australian coin 1998 50c Bass and Flinders, Item#: 34987, circulated but still has a shine on it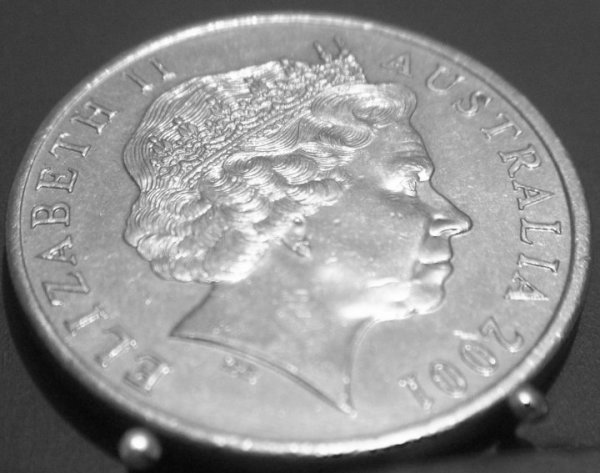 Australia coin 2001 20c Sir. Donald Bradman, Item#: C007, circulated better than average, the lighting causes the goldish tint



Australia coin 2001 50c Federation Coat of Arms, circulated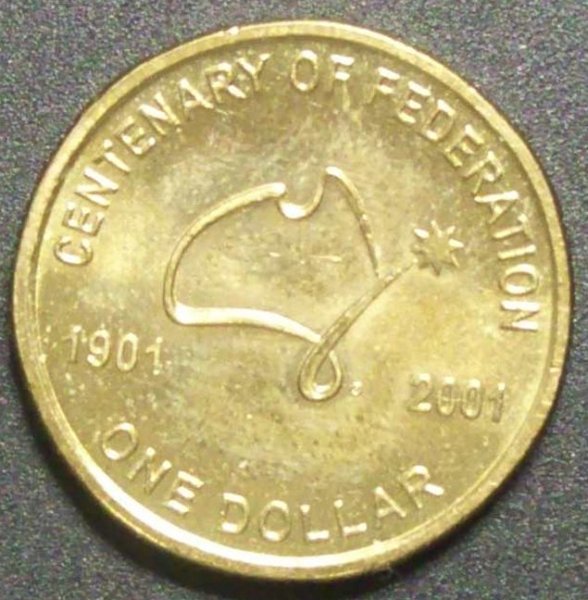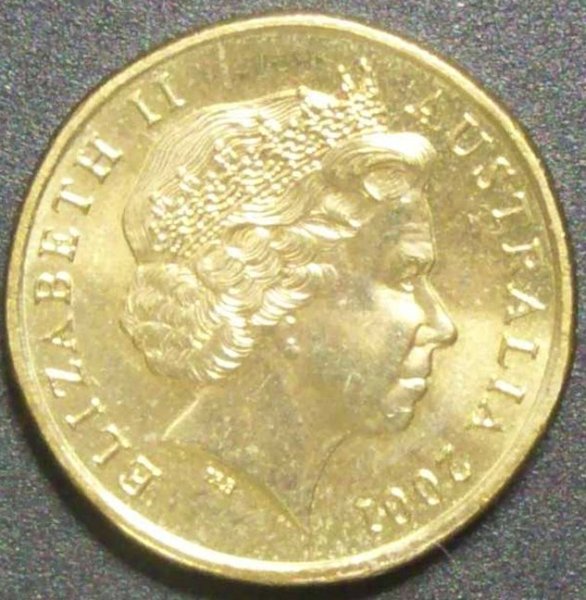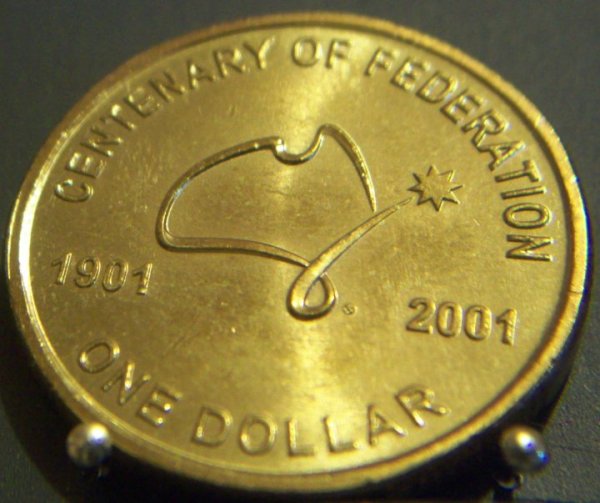 Australia coin 2001 $1 Centenary of Federation, Item#: 27142, circulated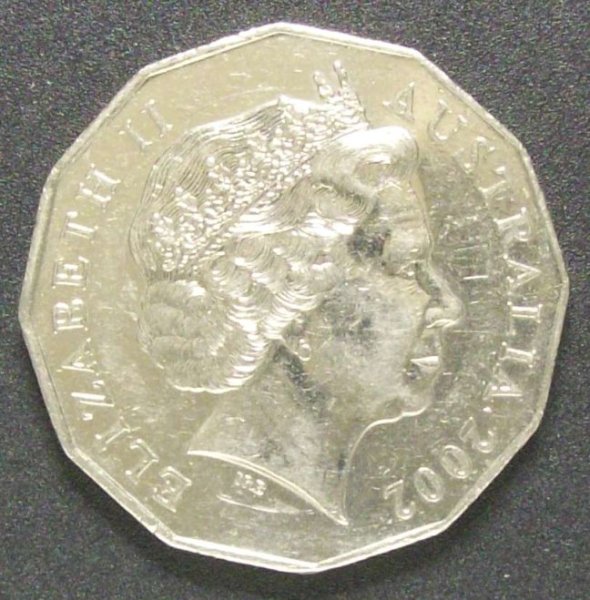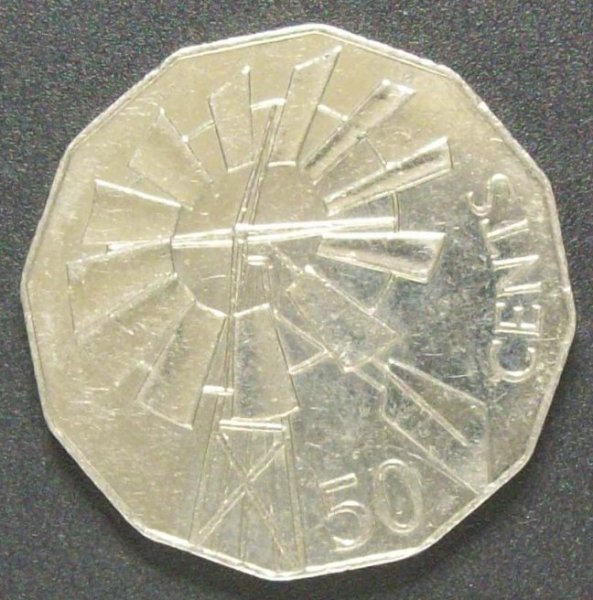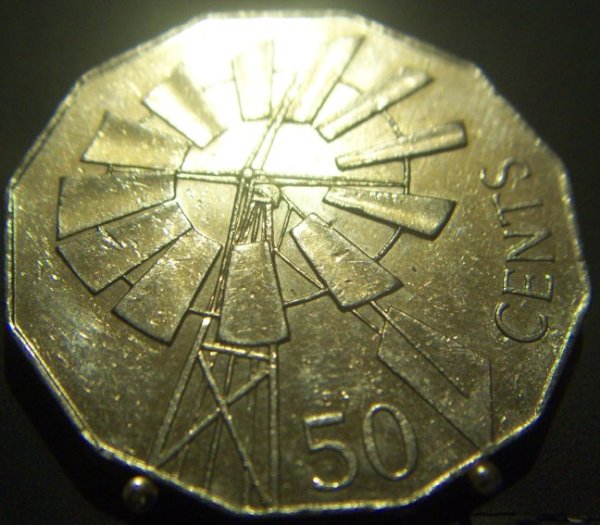 Australian coin 2002 50c Year of the Outback, Item#: 93833, circulated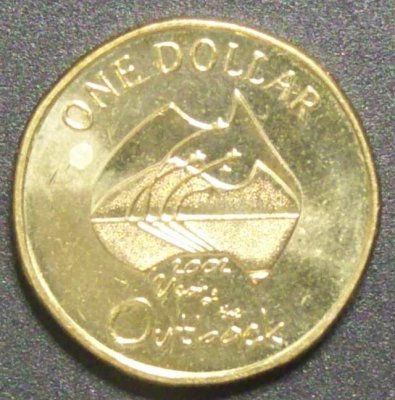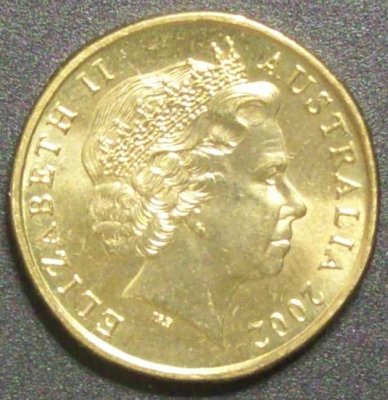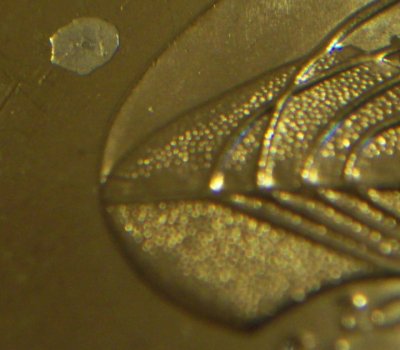 Australia coin 2002 $1 Year of the Outback, Item#: 27145, circulated
The coin has a drop of epoxy on the back side.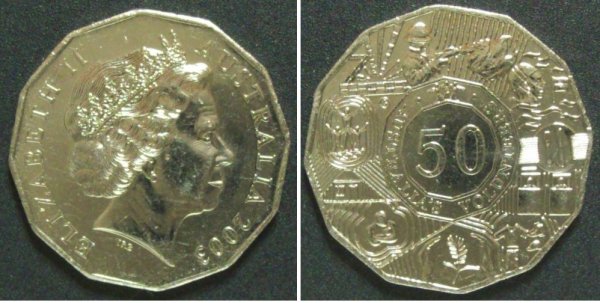 Australia coin 2003 50c Volunteers, Item#: 01830, circulated VF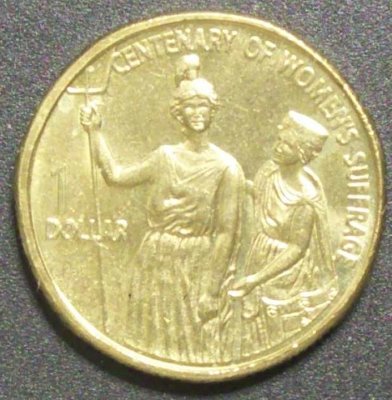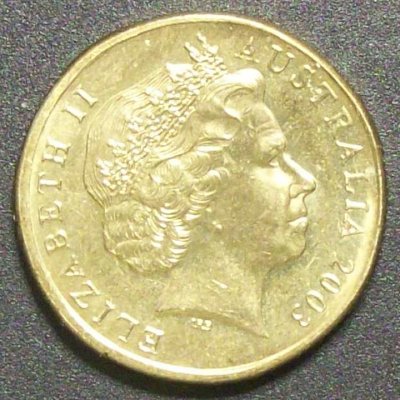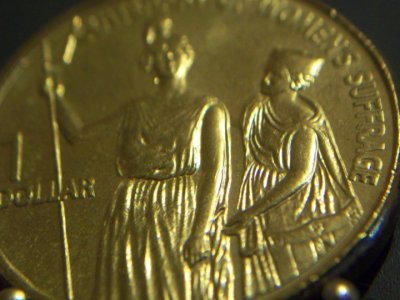 Australia coin 2003 $1 Womens Sufferage, Item#: 27146, circulated, still has nice shine and few marks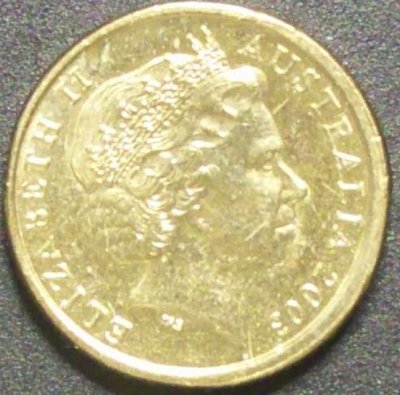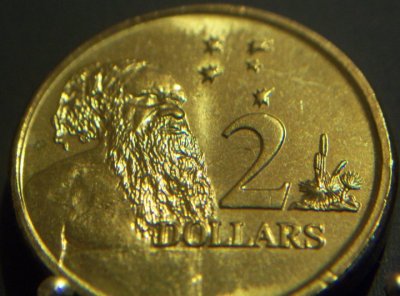 Australia coin $2 Aborigine, Item#: 27147, circulated some rim wear, some circulation marks but still has a good shine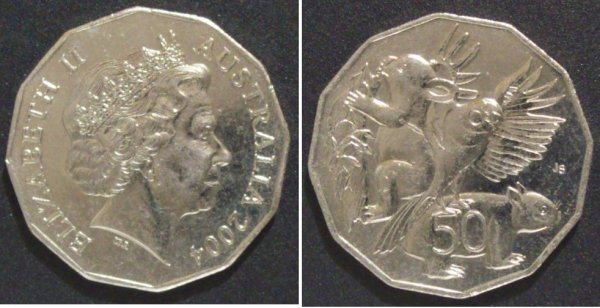 Australia coin 2004 50c Student Design, Item#: 01831, circulated VF condition lot1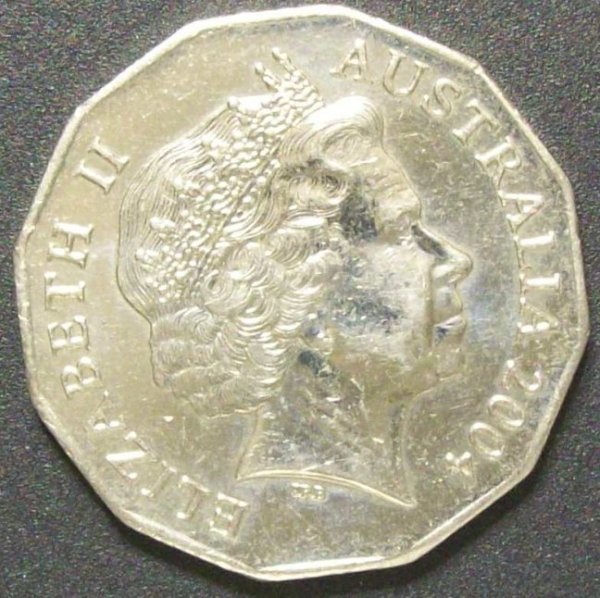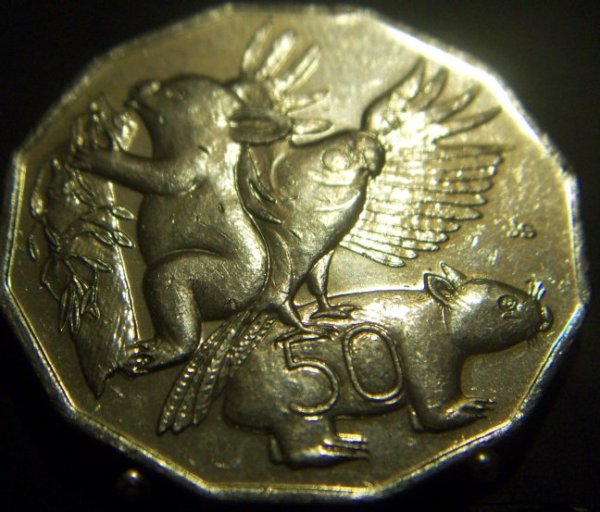 Australia coin 2004 50c Student Design, Item#: 34988, circulated but still has a shine to the coin lot2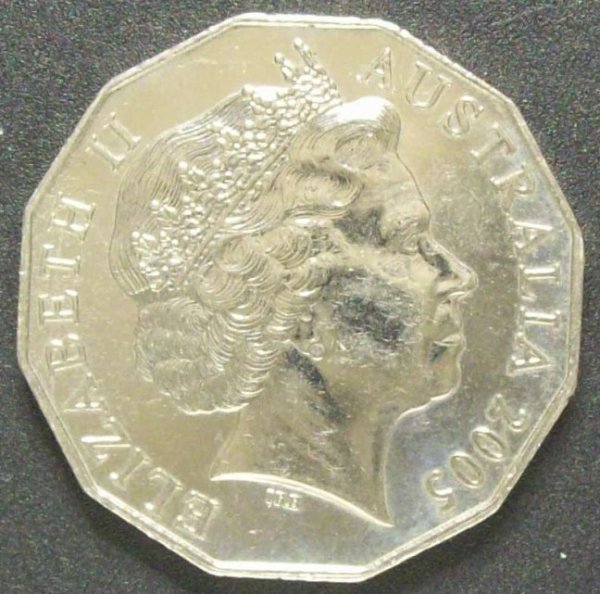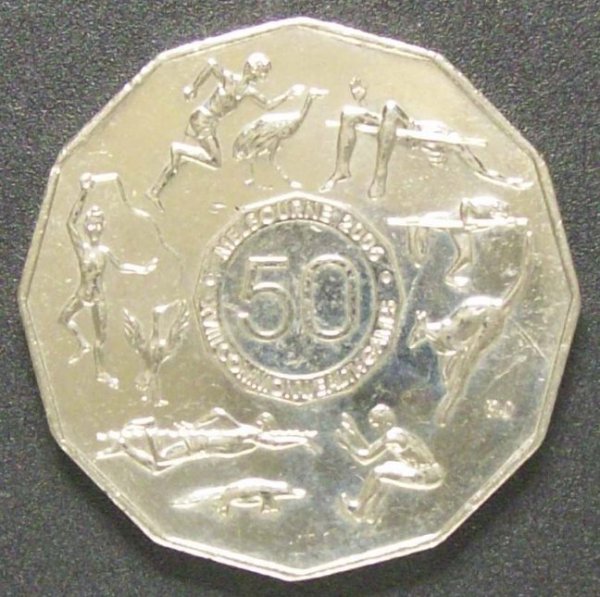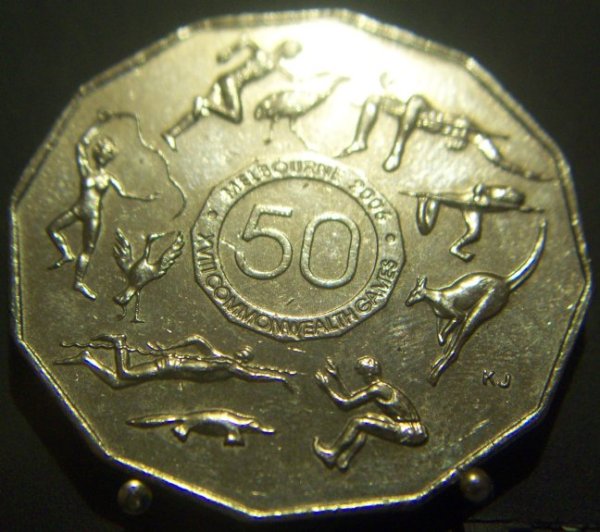 Australia coin 2005 50c CommonWealth Games, Item#: 34989, circulated VG condition some rim wear and surface nicks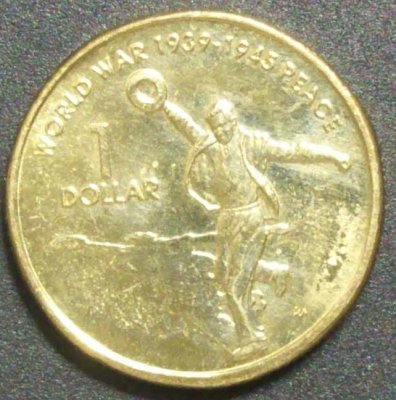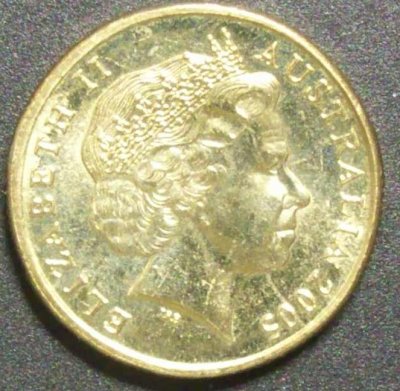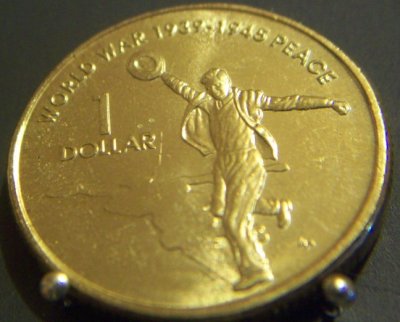 Australia coin 2005 $1 Peace - Dancing Man, Item#: 27143, circulated F-VF condition, has bright shine some surface marks.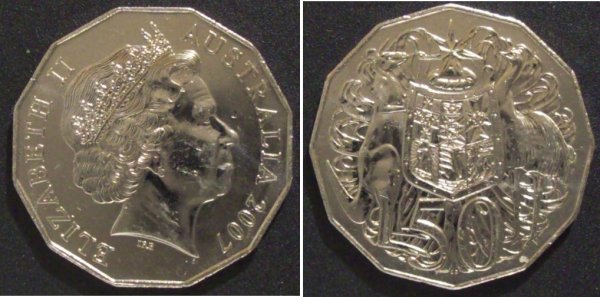 Australia coin 2007 50c Coat of Arms, Item#: 02908, circulate VF condition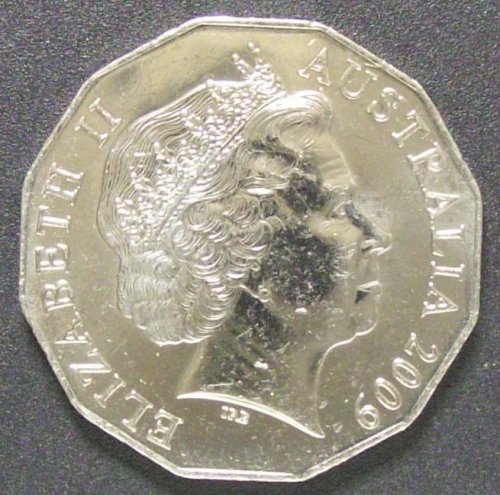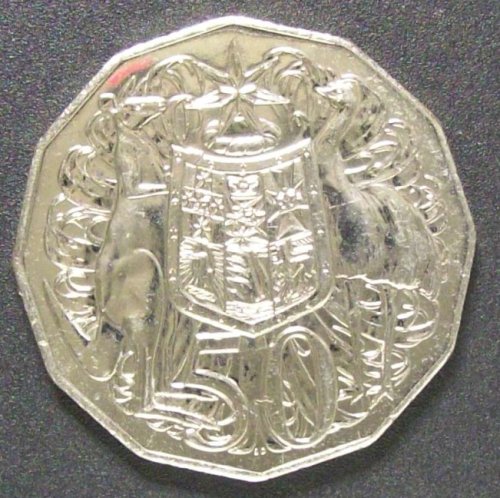 Australia coin 2009 50c,Coat of Arms, Item#: 01961, circulated-some surface marks, nice shine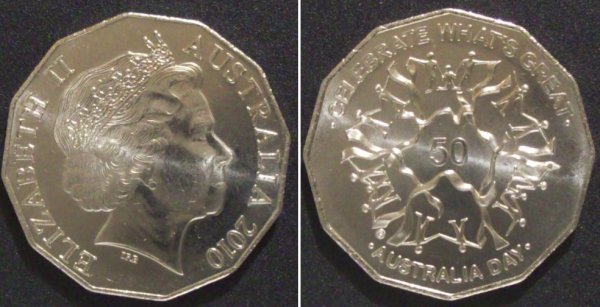 Australia coin 2010 50c Australia Day, Item#: 08190, circulated EF condition


Back to Coins Menu
send us an email
Here is an example of the stamps I will trade for.
CDS are canceled date stamps where the cancellation stamp clearly shows the day, month, year, and location where the stamp was canceled.


As you can see, all cds are readable in day, month, year, time, place. Not all countries include a time. Any cds in which you cannot read these
5 items is of no use to me. I accept cds from any country and any time period. Duplicated postage stamps are welcomed as long as the cds is different. If I receive a cds that is not readable in any of the 5 items, it will not be considered as part of the trade and I will consider the stamp as a gift so make sure you can read the 5 items before including the stamp in a trade. Trading stamps will be on a current catalog value of the postage stamp. Stanly Gibbons catalogs are in British pounds, so conversion to a common currency like the US$ will be needed for all traded stamps.
Postage costs will be paid by each sender and not included as part of the trade.
If at all possible I will try to trade stamps equal in issuing year. That is, if you want one of my stamps issued in 1908, then your cds should
also be around the same time period. If you send me a list of my items you want to trade for, and include photos of your offerings, I retain the
discretion of which of my stamps on your list will be traded.


My current wish list for trading