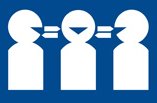 Italy Coins for Trade
make a reasonable offer
Click on photos for enlargement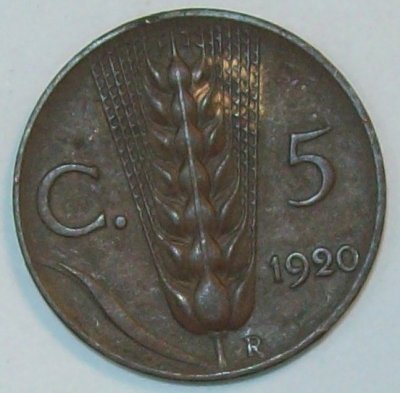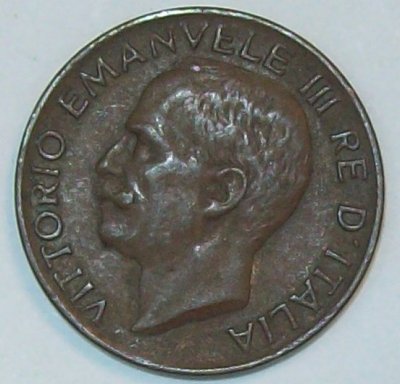 Italy coin 1920 R 5 centesimi, Victorio Emmanuele III Item#: 21792, circulated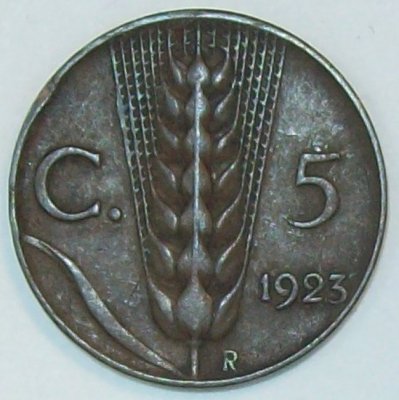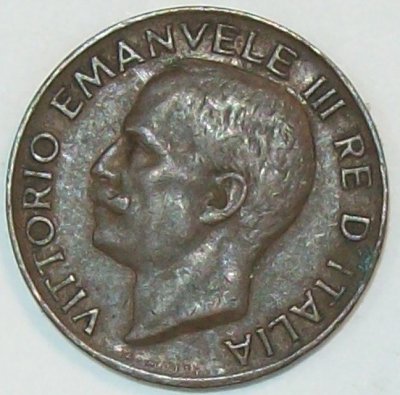 Italy coin 1923 R 5 centesimi, Victorio Emmanuele III Item#: 21800, circulated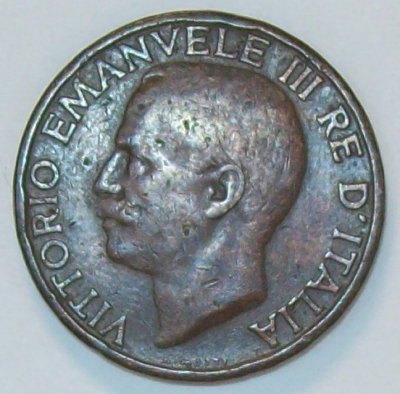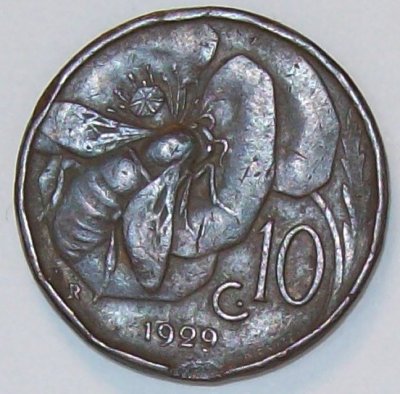 Italy coin 1929 10 centesimi, Victorio Emmanuele III Item#: 78907, circulated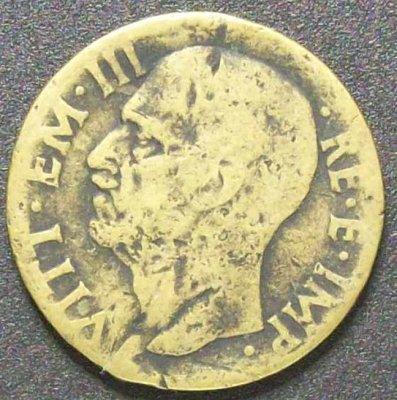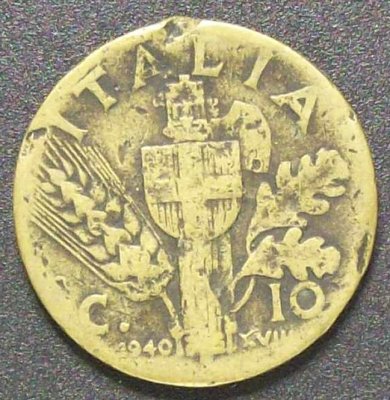 Italy coin 1940 10 centesimi, circulated Metal: bronze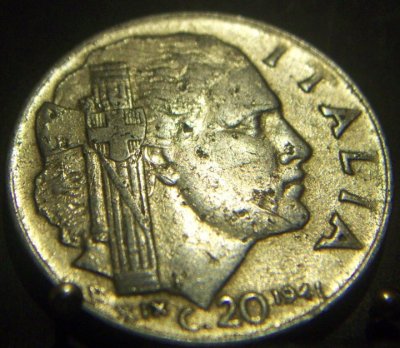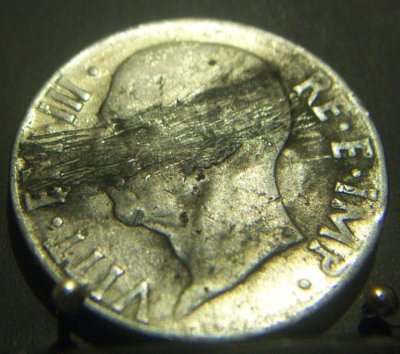 Italy coin 1941 20 centesimi, Item#: 73511 circulated poor condition lot3
Metal: Acmonital, a Stainless Steel alloy consisting mostly of Iron, with 0.14% Carbon, 17.5-19% Chrome, 0.50% Magnesium, 1.15% Silicium, 0.03% Sulfur, and 0.03% Phosphorus by weight. Acmonital was used in Italy for their Lira and is the acronym for "acciaio monetario italiano" (Italian monetary steel)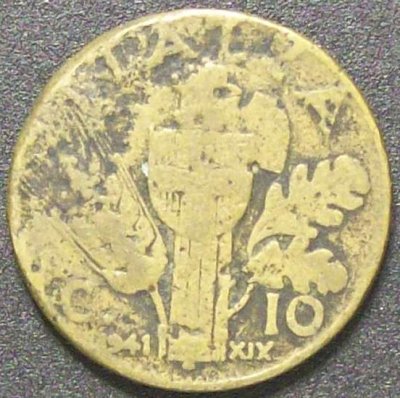 Italy coin 1941 10 centesimi, circulated, Metal: Bronze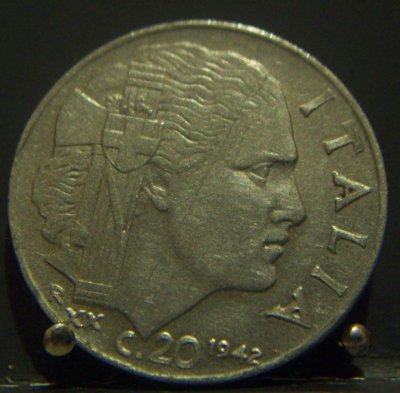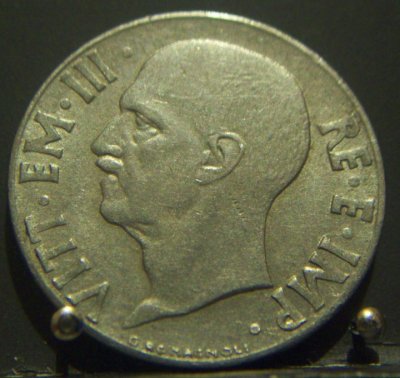 Italy coin 1942 20 centesimi, Item#: 04457 circulated, metal: Acmonital lot1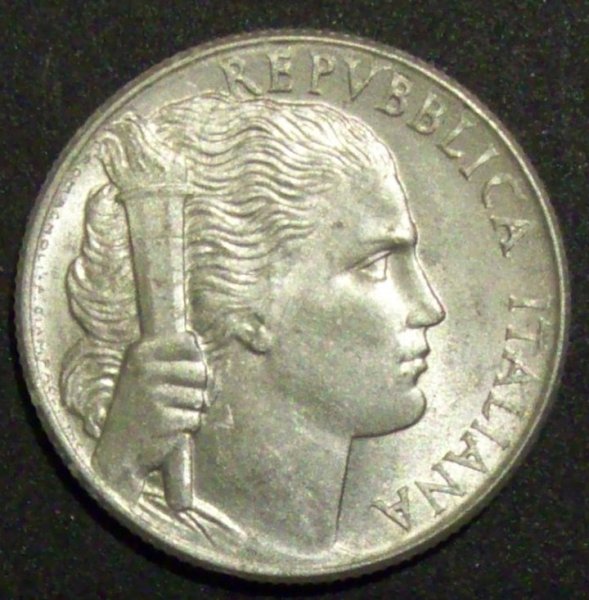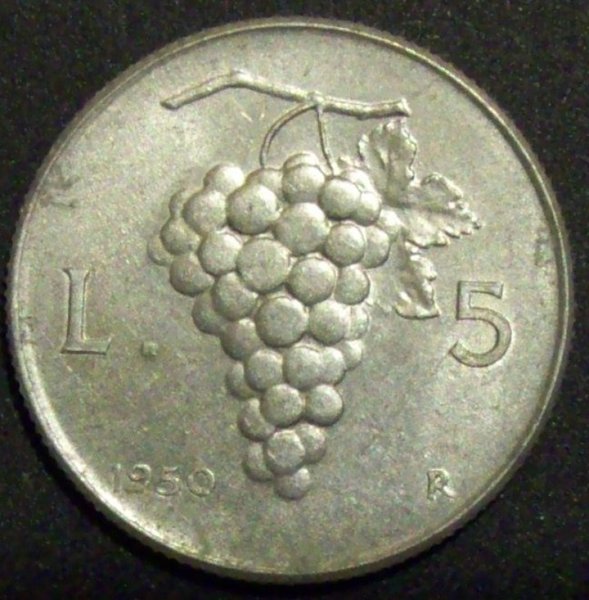 Italy coin 1950 5 lira, item#: 04462, circulated, metal: Aluminum alloy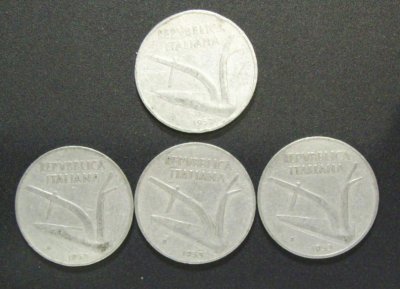 Italy coin 1952 - 1953 10 lira (x1 1952, x3 1953), item#: 04462 circulated, metal: Aluminum alloy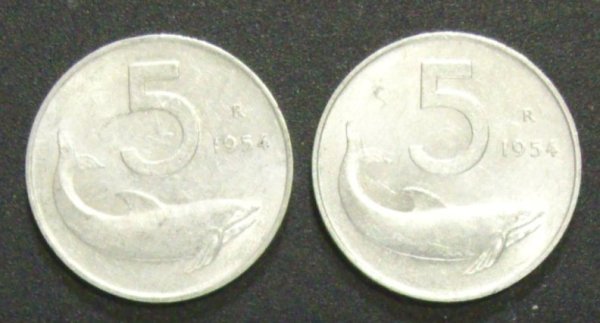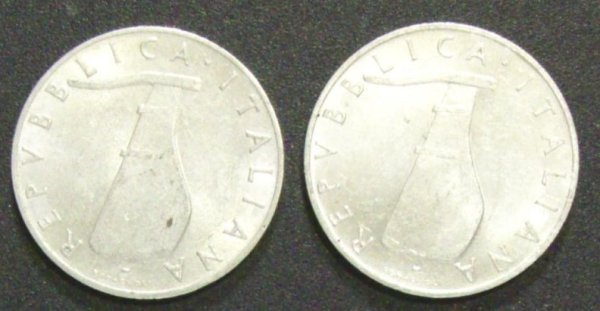 Italy coin 1954 5 lira x2, item#:04459, circulated, metal:Aluminum alloy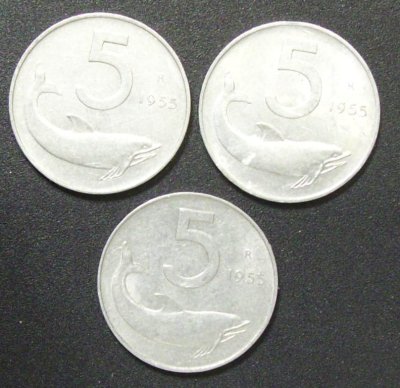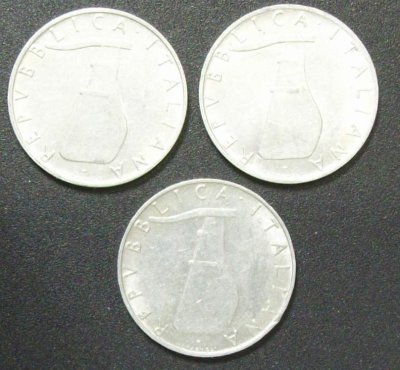 Italy coin 1955 5 lira x3, item#: 04460 circulated, metal: Aluminum alloy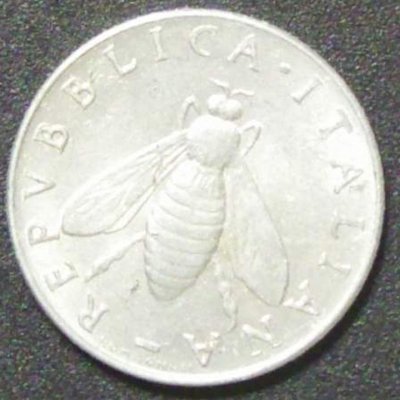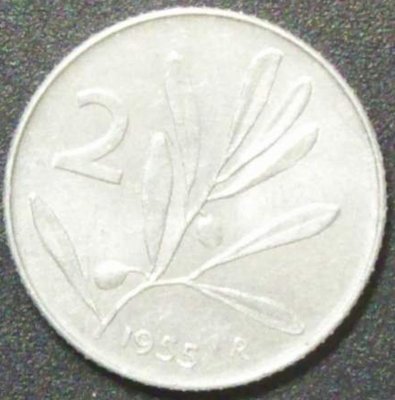 Italy coin 1955 2 lira, item#: 04463 circulated metal: Aluminum alloy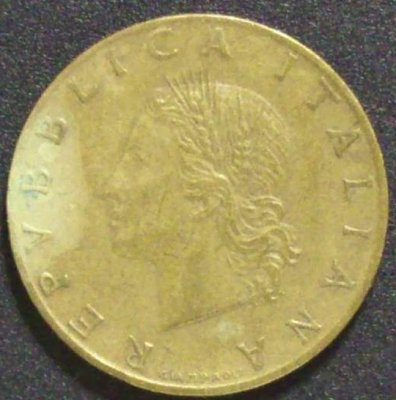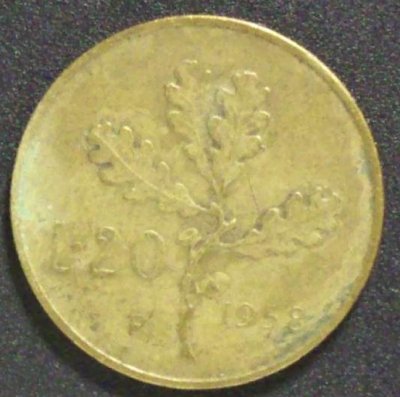 Italy coin 1958 R 20 Lire, item#: 21802 circulated Metal: bronze lot1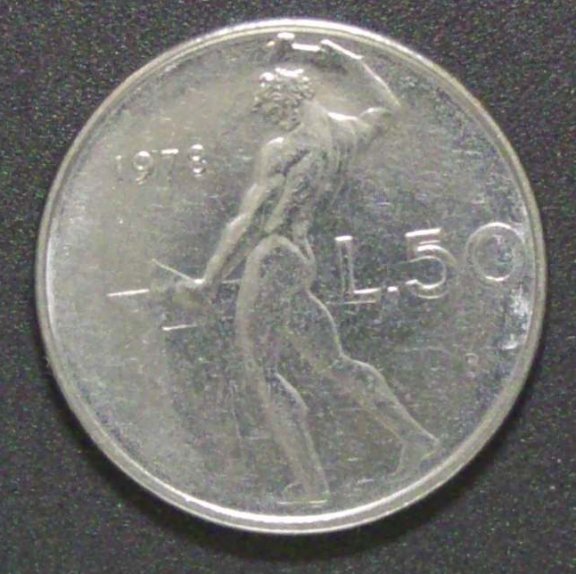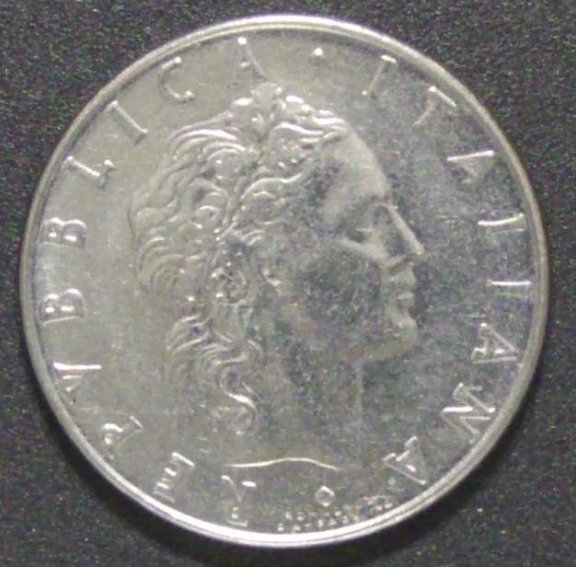 Italy coin 1978 R 50 Lira, item#: 28090 circulated metal: alum alloy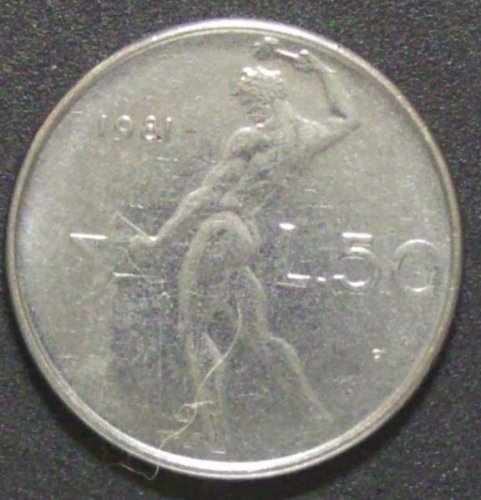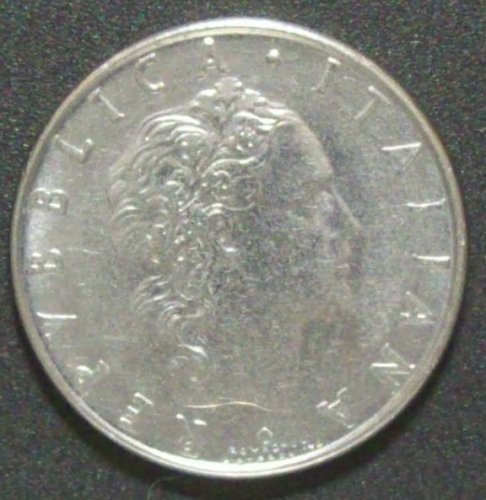 Italy coin 1981 R 50 Lira, item#: 28094 circulated metal: alum alloy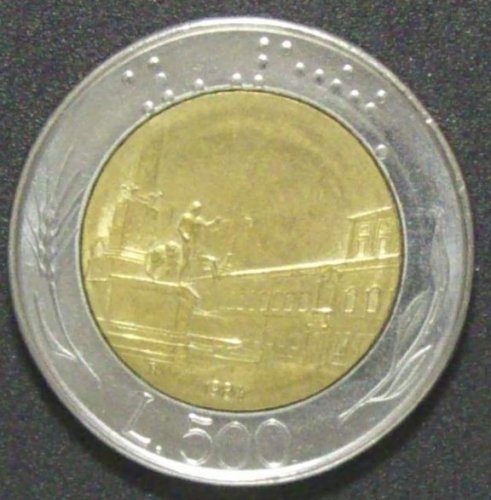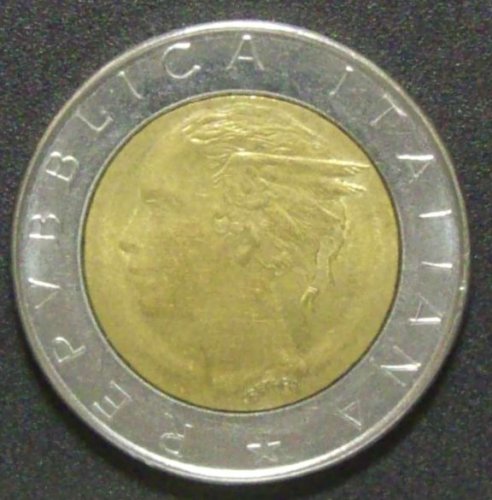 Italy coin 1984 R 500 Lira, item#:28087 circulated


Back to Coins Menu
send us an email
Here is an example of the stamps I will trade for.
CDS are canceled date stamps where the cancellation stamp clearly shows the day, month, year, and location where the stamp was canceled.


As you can see, all cds are readable in day, month, year, time, place. Not all countries include a time. Any cds in which you cannot read these
5 items is of no use to me. I accept cds from any country and any time period. Duplicated postage stamps are welcomed as long as the cds is different. If I receive a cds that is not readable in any of the 5 items, it will not be considered as part of the trade and I will consider the stamp as a gift so make sure you can read the 5 items before including the stamp in a trade. Trading stamps will be on a current catalog value of the postage stamp. Stanly Gibbons catalogs are in British pounds, so conversion to a common currency like the US$ will be needed for all traded stamps.
Postage costs will be paid by each sender and not included as part of the trade.
If at all possible I will try to trade stamps equal in issuing year. That is, if you want one of my stamps issued in 1908, then your cds should
also be around the same time period. If you send me a list of my items you want to trade for, and include photos of your offerings, I retain the
discretion of which of my stamps on your list will be traded.

My current wish list for trading